We Are Bethune!
Parent Stepper for Google Classroom
HP Chromebook Stepper
** Need additional Chromebook Support:
Email: FamilyTechSupport@philasd.org
Internet Access: Options for Families
---
A Message from Principal Bradley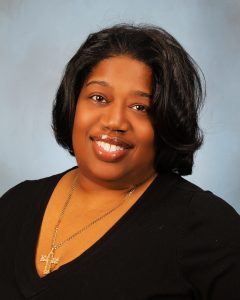 "Enter to learn; depart to serve"
– Mary McLeod Bethune
Dear Bethune Families,
I consider it a privilege to serve the Bethune Community as your proud principal and lead learner!  I am honored to continue the legacy of closing the belief gap. I am confident that our community of learners are destined for greatness and at Bethune we provide the strong foundation of self-awareness, accountability and academic rigor needed to help all things come to fruition.  I join a staff of committed educators and faculty who love and believe in our children and see our parents as partners.
My 21 years of experience have prepared me for the road ahead and we still have work to do!  We will continue to be steadfast as we remove barriers to learning for all of our children. High quality education with high standards doesn't happen – it is planned and executed keeping the end in mind.  We will invest sweat equity in each of our students simply because they are worth it!
This past year we have increases academic success for our scholars in significant ways.  We are getting better at finding out how to bring out the brilliance of our community members.
Aliya Catanch-Bradley
Principal